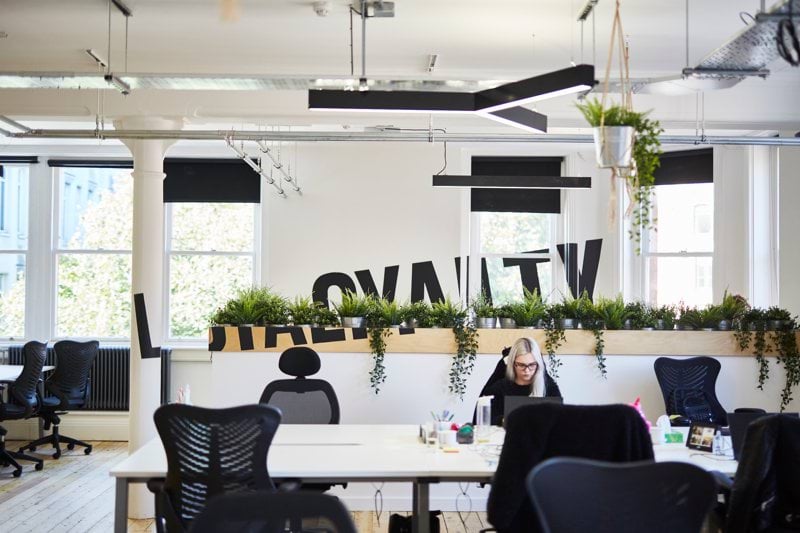 APAC
Our talented APAC teams are based in Australia (Sydney and Melbourne) and New Zealand.
Brisbane & Auckland COMING SOON

These teams consist of:


Social
The social department is a team synergy comprising of editorial journalists, social and video experts; and they are responsible for all content outputs of our editorial portfolios as well as our social channels across Facebook, Instagram, TikTok and Snapchat.
Creative
The creative department are the experts behind our brand and commercial social offering. Backed by data and insights, our creatives understand our audiences' passion points; and they formulate creative and innovative solutions which tackle our client's needs whilst staying true to LADbible's brand DNA.
Production
Our in-house production team produce premium content, harnessing their expertise across branded content campaigns, original social series as well as original TV productions. Most recently, our production team celebrated the launch of UNHEARD –– a 6-part documentary series created for Amazon Prime Video and for our own social channels which spotlights racial injustice in Australia.
Project & Product Team
The Product and Projects department is responsible for business development, data and insights, project management and media planning. A diverse yet hugely talented team across the APAC business.
Sales
This department consists of two pillars, the first are salespeople who lead our client relationships and consult them on the best ways to connect authentically with our audience. The second pillar are our specialists who offer their expertise on specific categories, i.e. sport, events, creators, etc..
Business Operations
This department leads our HR, finance, IT, office, and culture initiatives for our APAC business. They're an indispensable team that supports all departments and puts the wellbeing of our LADs at the heart of everything we do.
Here are the links to our key campaigns to add to our section.
UNHEARD - https://www.ladbible.com/unheard#about
Citizen Reef - https://www.ladbible.com/citizenreef
Legends - https://www.facebook.com/watch/?v=1134857196893321