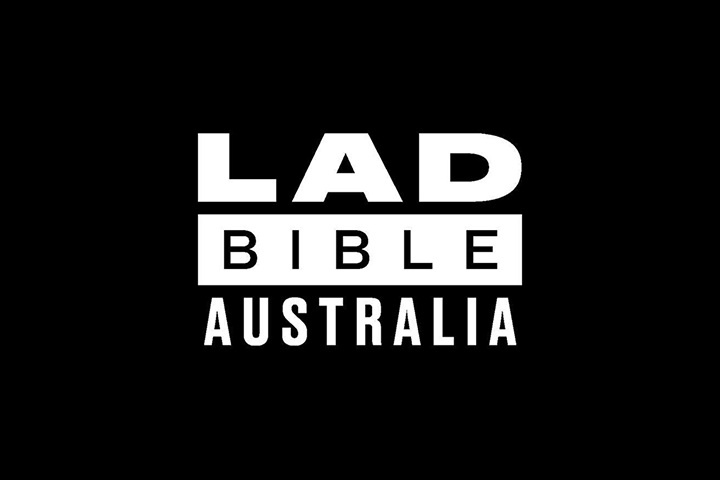 LADbible Group Australia was our first office to open internationally.

We have a talented team based here split between:

Editorial – Our editorial team manage the LADbible Australia publication which reaches over 5m Aussie's every month. It's the largest social publication for Australians and our aim is to produce entertaining content that's relevant to that community. The team also cover breaking news for LADbible's main page when it falls in our time zone.

Sales – Our Sales team works hard to connect brands to our audience in an authentic way, whilst providing results for their business.

Commercial Creative – this team are responsible for the creative output when working with brands. Not just the quality of the content is important but the management and service of the campaign from start to finish.

Operations – our Operations team covers everything from supplier relationships and payments, to office maintenance, and culture, as well as being client facing.