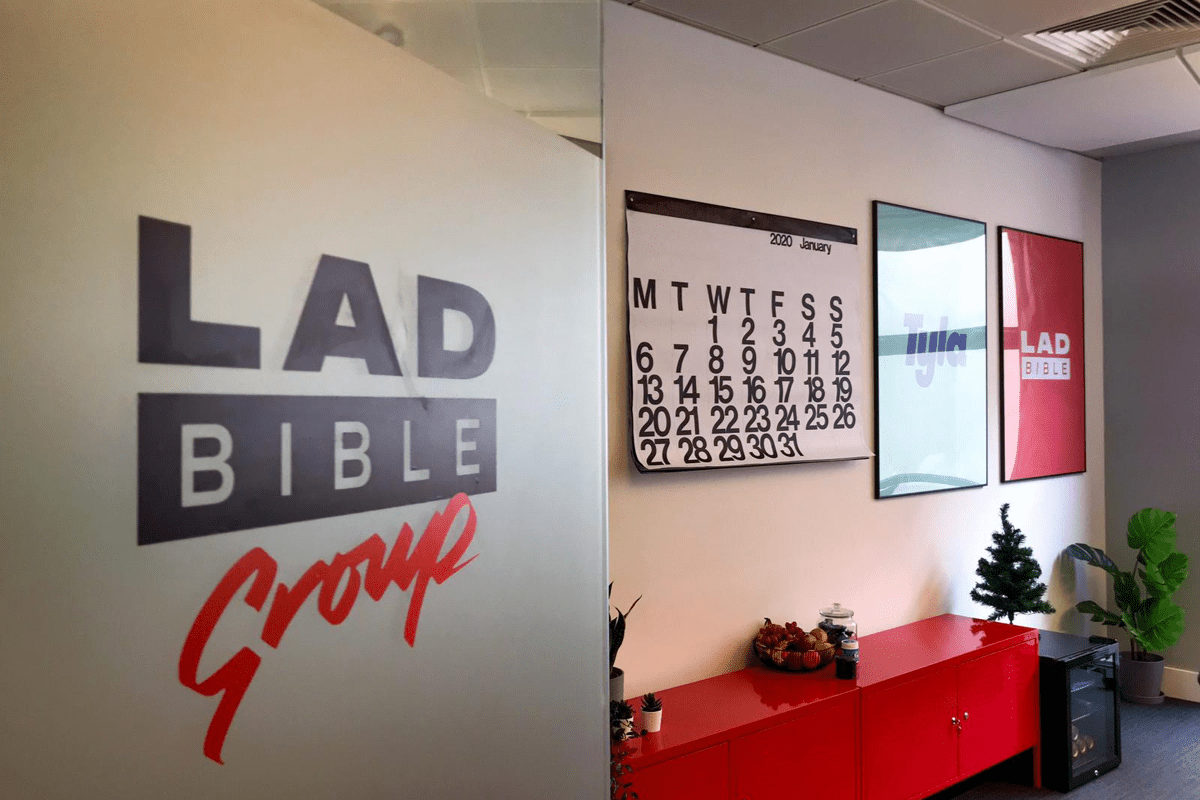 Based at Huckletree in the iconic Academy Building, our Dublin office offers a creative co working space for our Ireland team to grow, in the very heart of the capital.
The office is easy to commute to either via public transport, bicycle or car — as it it adjacent to Pearse St rail station, two bus stops, and offers secure parking and bicycle storage for employees.
With an evolving team launched in 2019, this office is offering the Irish population the localized content they crave from LADbible Group!