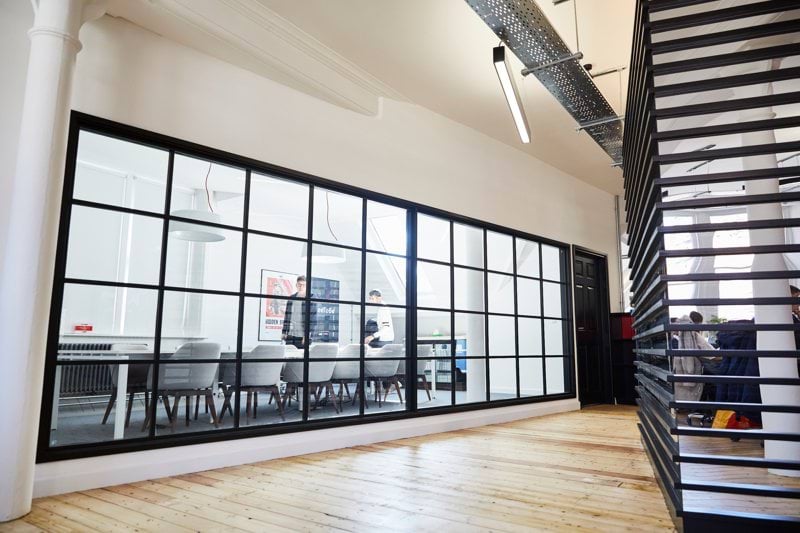 DUBLIN
We officially opened our Ireland home in Dublin in 2019.

In Ireland, we reach 1 in 2 18 – 34 year olds and over 82% of the population on social so it made sense for us to give back to that audience and service the market. In order to service the market properly, it was important that we opened up the office in the media heart of Ireland and build the best in class local team with an aim to build and adapt our product for the Irish audience.

We're a small team looking to grow over time! There are 3 main areas to start with, General Management, Creative and Sales.
GENERAL MANGEMENT ensures the smooth running of the business and overall output of LADbible Group Ireland.
CREATIVE look after our commercial creative output and also are responsible for helping to build the LADbible Group Ireland brand and narrative.
SALES look after our relationships with brands and agencies in Ireland. They are the face of the business when going out to market and are responsible for educating our clients and delivering best in class service.

We're an agile embarking on an amazing journey in a new market – watch this space!