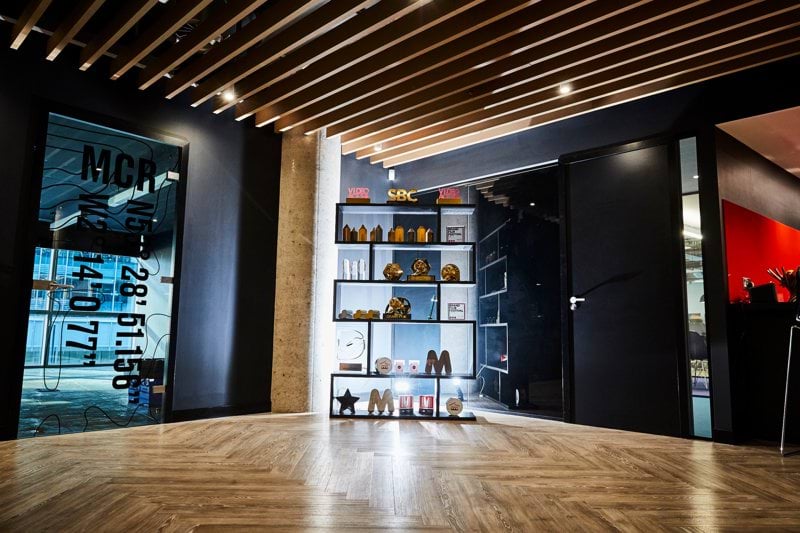 CLIENT SOLUTIONS
Client Solutions are responsible for driving advertising revenue for LADbible Group based in our London offices. We create solutions to connect brands to our highly desirable communities across all of our channels. There are four separate teams within sales:
The Agency Sales Team manage our relationships with media agencies. The team build great relationships within the buying, planning and partnership teams ensuring that we are meeting the business objectives of their clients. We aim to deliver the best-in-market solutions to the agency briefs we receive, in turn becoming our agencies most valued media partner.
The Client Sales Team focus on our most valuable and strategically important clients. They build great relationships primarily within the marketing teams of our top clients, adding value to these relationships by aligning our capabilities with their marketing and business objectives.
The Ad Operations Team are focused on delivering advertising booked directly through our agency or client sales teams across all three commercial offices. Utilising market leading technology the team helps with planning, execution, and reporting of complex onsite advertising campaigns.

The Programmatic Team manage the relationships with our ad partners. Utilising multiple ad exchanges, they are instrumental in the monetisation of our global traffic, they're also responsible for the innovation of our product offering playing a key part in supporting the growing advertising revenues.