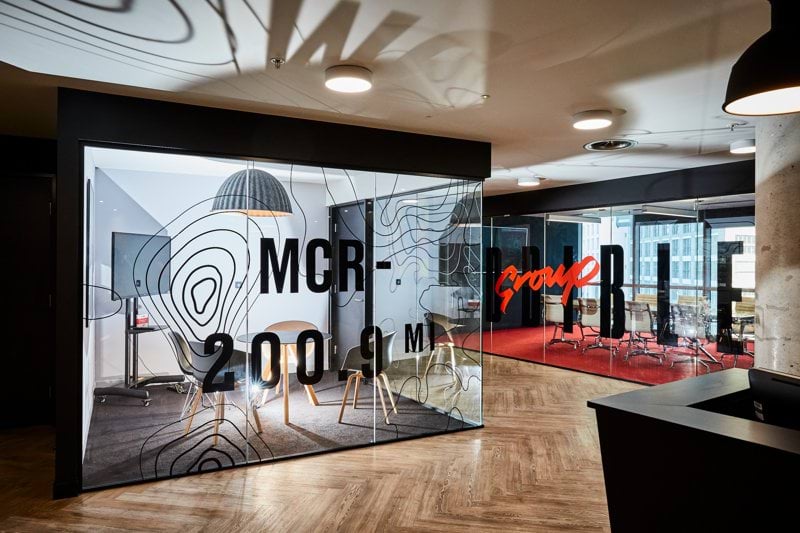 There are 5 areas to the Technology team here at LADbible HQ in Manchester!

DESIGN & UX who look after understanding how the users interact with our digital products and then create designs for the sites and apps accordingly.
DATA SCIENCE who collate all the data about how people are using the site so that we can infer from that who are audience are and what they're doing which also feeds into design and UX.

DEVELOPMENT who take the data and designs and create websites, apps and tools to display our stories and videos across multiple platforms.
IT SUPPORT who look after the day to day running of the office technology including laptops, wifi and music systems

PRODUCT who work closely with the development / UX teams, and with various stakeholders from across the business, to ensure that work is prioritised at the right time for the right reasons (value, complexity, etc…).

The team's focus is all about communication and coordination. Helping to better define business priorities and provide a clear route to contribute to the product roadmap as it evolves.